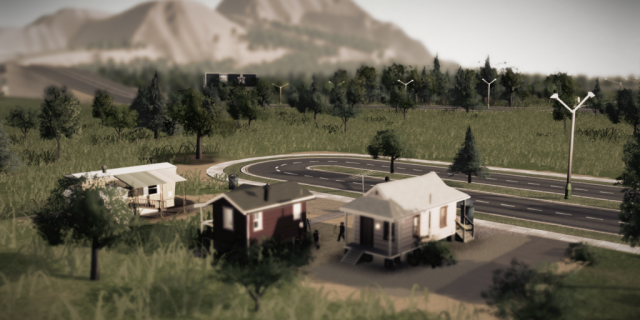 In the second part of our historical series, we look at the history of Simsville from 1925 to the present.
Using carefully curated excerpts from the best selling book 'Simsville: From Sinsville to Metropolis' by Pulitzer nominated author and Simsville residence Brandon Zeltzer, we take a look back at all the important milestones in the history of our beautiful city.
Part two covers the Great Depression, the shameful llama massacre of 1934, our shameful role in World War II, and our recovery into the present.
Click here to read part 2 of The History of Simsville.