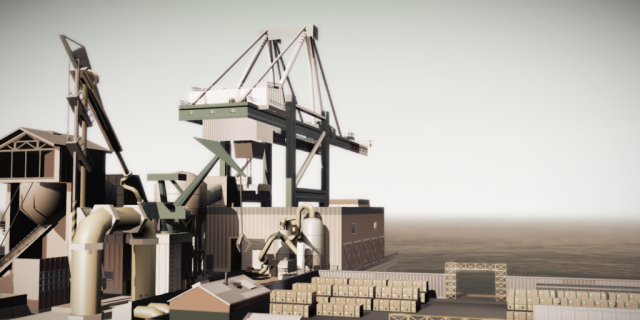 Join us in reliving the best, and worst moments of Simsville's history in our new educational series, The History of Simsville.
Using carefully curated excerpts from the best selling book 'Simsville: From Sinsville to Metropolis' by Pulitzer nominated author and Simsville residence Brandon Zeltzer, we take a look back at all the important milestones in the history of our beautiful city.
Part one covers the founding of Simsville right to what many would later refer to as the city's Golden Age.
Click here to read part 1 of The History of Simsville.